The fact that the Tories continue to spout deliberate lies about Labour Party members, while also spouting a terrible invective towards those who are of another race, creed, or colour to the majority of them, or are poor, elderly, unemployed, disabled or chronically ill, says far more about their real feelings about us all, than any lie they continuously bring forth for the camera!
The sooner the tory-voting working man and woman realises this, the quicker we'll be able to be rid of them, and their Neoliberal, austerity-driven policies that have already killed tens of thousands of people since they came to power in 2010!

Like Jeremy Corbn, I've always loved the poem 'The Masque of Anarchy' written by Shelley, in response to the Peterloo Massacre. When he quoted that last stanza, I could have cried, as it is still so apt for us now, even though those deaths today are so very many more, and mostly hidden away:

"Rise like lions after slumber,
in unvanquishable number!
Shake your chains to earth like dew,
which in sleep had fallen on you:
ye are many – they are few!"
Politics and Insights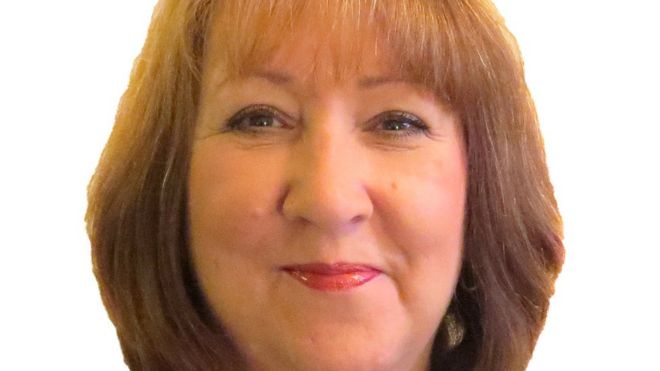 Councillor Rosemary Carroll
A Conservative councillor has been suspended for her sneering racism and despicable prejudice regarding welfare claimants. Some media outlets have described the comments as a "joke". It wasn't.
Rosemary Carroll, a Conservative councillor, shared a post about a man asking for benefits for his pet dog, making offensive rascist comparisons.
She was Mayor of Pendle until last month but was suspended from her party after the post appeared on her account this week.
The local Conservative branch posted a statement about the "inappropriate post" on Facebook after the allegations came to light.
Councillor Joe Cooney, leader of the Conservatives on Pendle Council, said Councillor Rosemary Carroll was suspended pending an investigation.
The comments, which have now been deleted, compared an Asian person claiming support to a dog. 
Speaking before the suspension was confirmed, Carroll said she had meant to delete the post but ended up publishing it…
View original post 1,874 more words